Welcome to Vidyabhavan International Public School
                         Vidyabhavan International Public School is established in 2010 to commemorate the birth Anniversary of Shri Gurudev Ranade.  The aim is to build the citizens of 21st century, utilizing the latest educational concepts, while drawing on the legacy of values it has inherited.  A combination that will provide students with the best of the past and the present to face the future with confidence.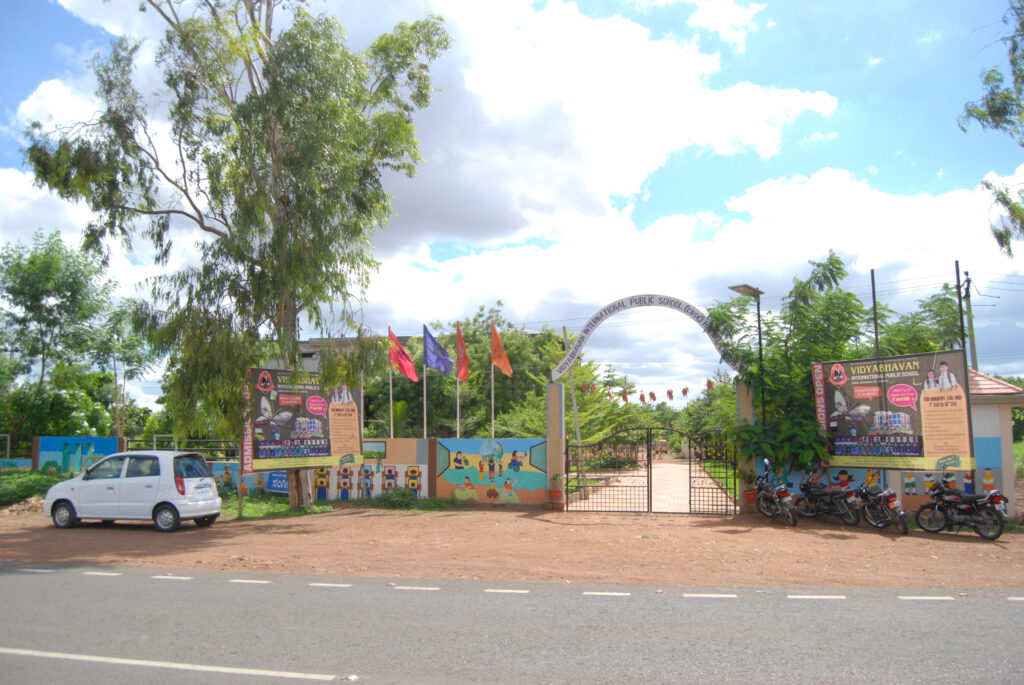 MESSAGE FROM THE FOUNDER'S DESK
Smt. Laxmidevi S. Aparanji
Education is not just about the subjects that are learnt and taught in school. Becoming educated is not restricted to being in school and then in college, gathering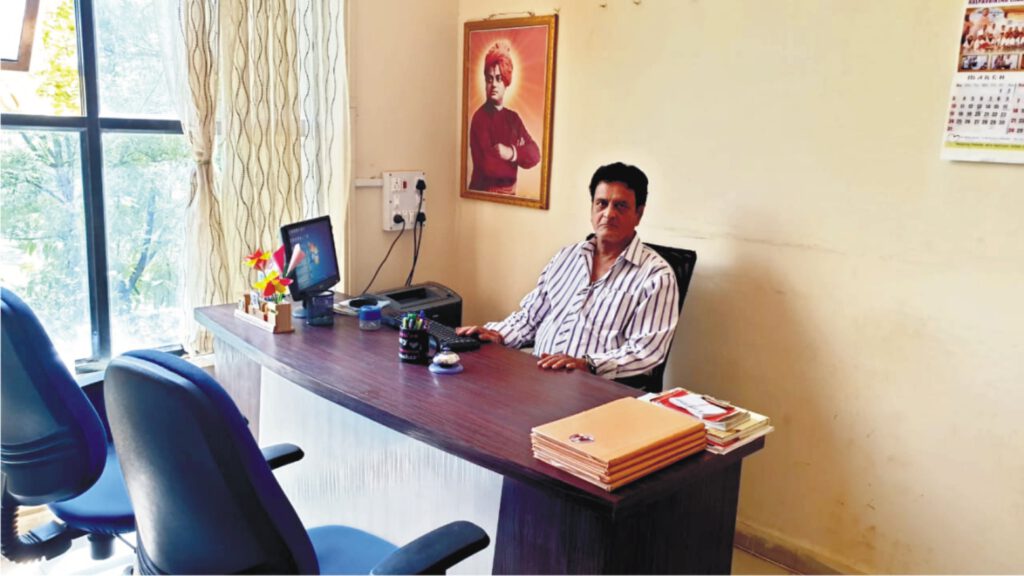 Shri Prasad R. Apte
My dream is to see our students understand, remember and act upon that the world needs not only well educated and intelligent people but the world also needs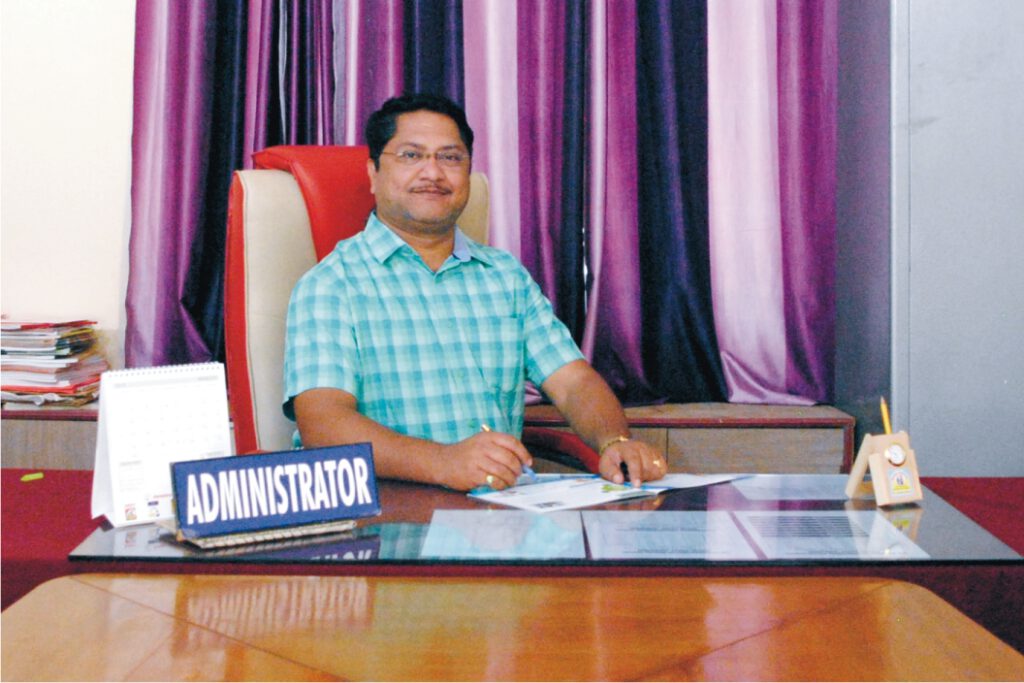 Shri Shrinivas M. Aparanji
Keeping in tune with global education standards, we offer an encompassing, modern and spacious school with international standards, infrastructures lush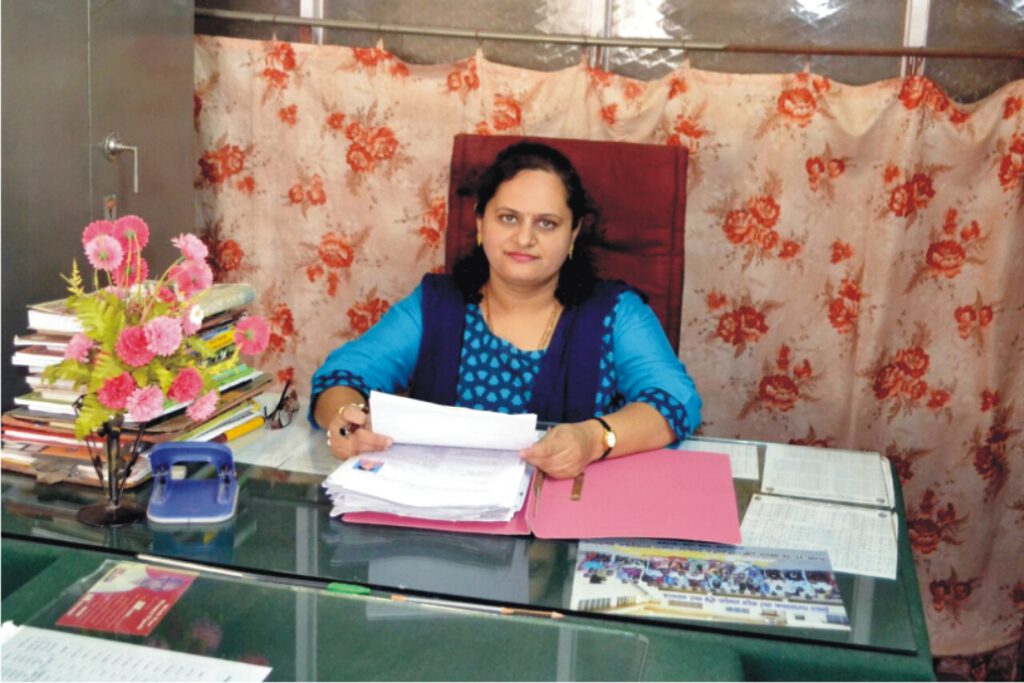 Smt. Kuladeepika P. Apte
"Our mission is to provide positive catalytic impulses to every CHILD to stretch his inherent learning competencies through a self-discovery process."
Toppers of Class X 2018 – 19
100% Attendance in the first batch of class X 2018-19.